Rolex To Acquire Watch Retailer Bucherer (Aug 25, 2023)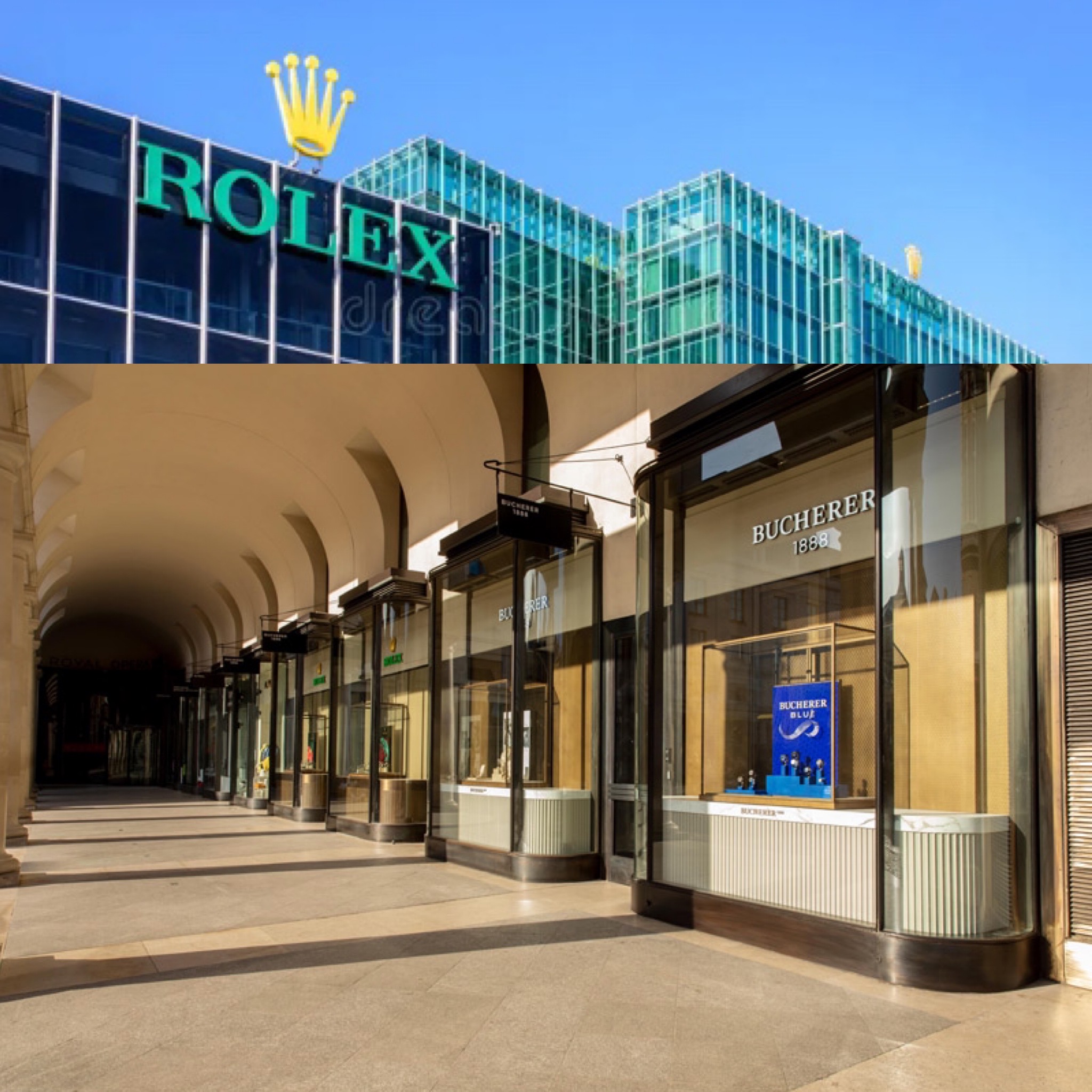 In a strategic move, Rolex has acquired Bucherer, one of the world's leading watch retailers. The two historical names are now united under a common goal.
Bucherer will maintain its name and independence, continuing to operate as a separate entity. This step comes as a result of Bucherer's chairman, Jörg Bucherer, considering the future of the family-owned company. Rolex's decision reflects its commitment to preserving the strong partnership that has thrived since 1924.
This acquisition, however, awaits the approval of Swiss competition authorities.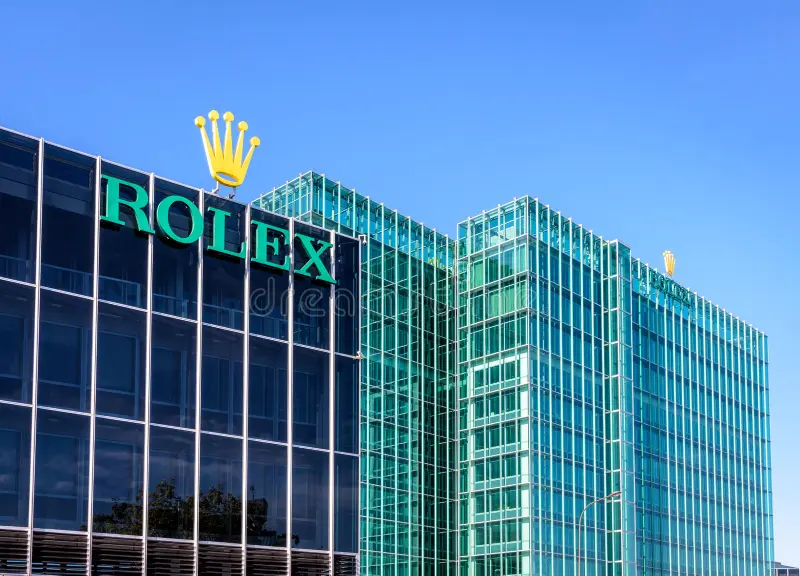 Bucherer, with its international presence, boasts multibrand stores across the globe. Its expansion in the U.S. market, including the recently reopened TimeDome in Las Vegas, has been a significant highlight. This retailer holds over 100 sales outlets worldwide, distributing both Rolex and Tudor watches.
The watch industry expert, Alexander Linz, predicts a significant shift: Rolex might eventually present its sought-after watches exclusively through Bucherer stores, amplifying its reach.
Rolex assures that Bucherer's management remains unchanged, emphasizing the benefits for its brands, partner brands, and the dedicated Bucherer team.