Designer Series – Marc Newson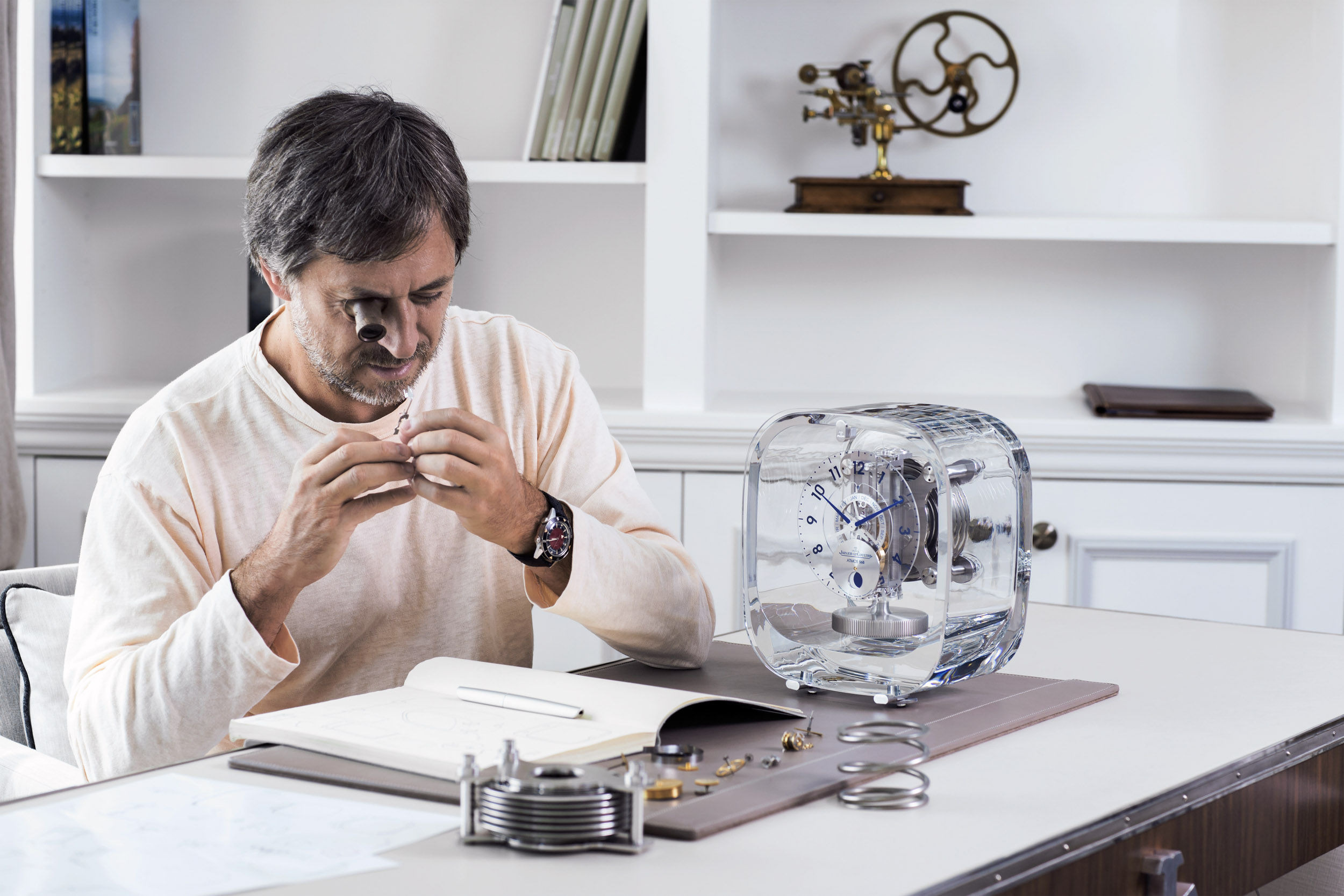 Introduction to Marc Newson, Industrial Designer. His design scope is wide, including aircraft cabins, products, furniture, jewelry, fashion, and cars, among others. His products are known, seen, or experienced by many people. Marc was born in Sydney, Australia and is currently 59 years old. He studied art at the Sydney College of the Arts, specializing in jewelry design and sculpture. After graduating, he went to work in Tokyo, Japan, where he focused on product and furniture design. In the early 1990s, he moved to Paris, France and opened his own design studio, launching his own products and furniture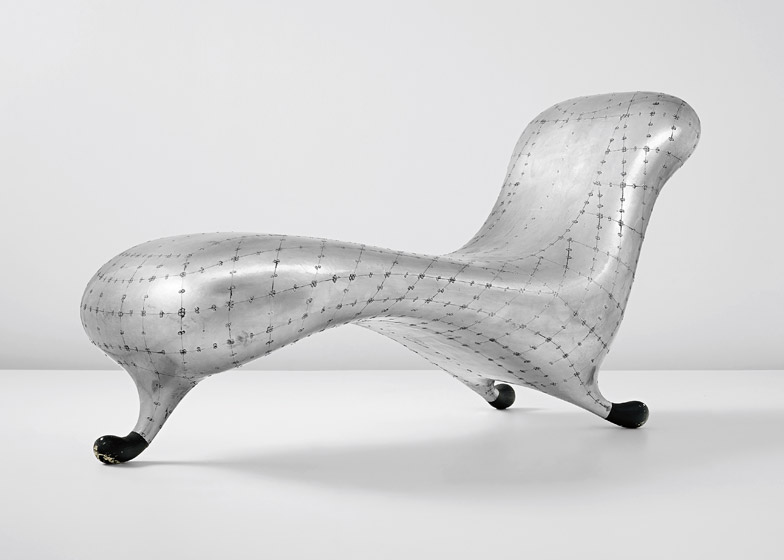 Marc's works are well-regarded in auction houses, especially his furniture pieces, which have sold for high prices multiple times. For example, his "Lockheed Lounge" sofa sold for $960,000 at Sotheby's in 2006 and for £1.1 million at Phillips in 2009. If you have an interest in watches and have heard his name, it is likely because of his collaboration with Jaeger-LeCoultre to create the Atmos 568 By Marc Newson air clock. Marc has made several creations in the watch industry, including a collaboration with KAWS to release a collaborative watch.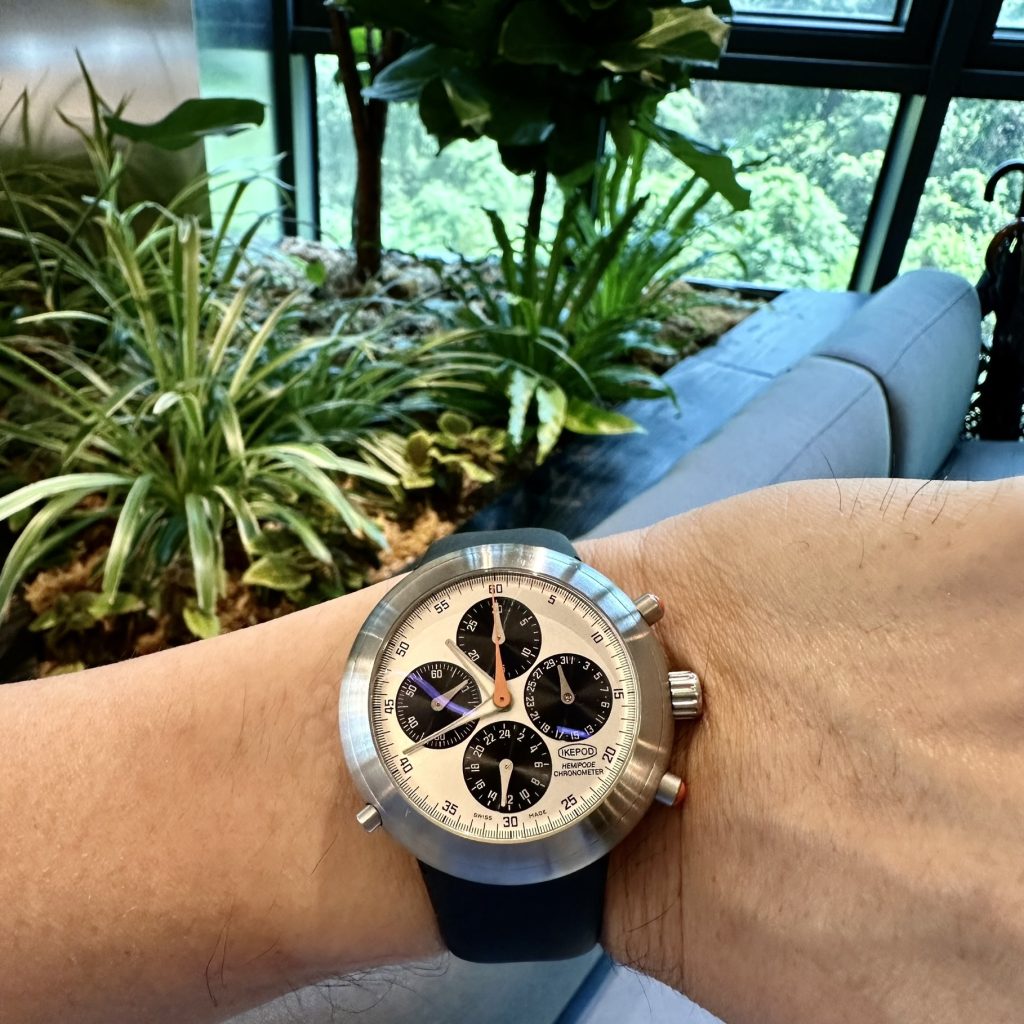 Ikepod is one of the watch companies founded by Marc, and the brand is known for its unique streamlined case design and rubber straps. The watches feature mechanical movements and chronograph functions, with most models being COSC-certified. Initially, Ikepod's pricing was relatively high, but around 2009, there were changes in the management, resulting in a decrease in watch production and a gradual loss of market attention. Ultimately, it was acquired by Christian-Louis Col in 2017, and Marc Newson completely exited the company.
While some people may consider Marc Newson's watches to be niche items, the reality is that most people have encountered his designs. In 2014, Marc joined Apple and was involved in the design of the Apple Watch. The bands used for the Apple Watch are designed by the master himself.
Therefore, one does not need great wealth to enjoy the works of a world-class designer. Whether choosing Ikepod or Apple Watch, one can experience Marc Newson's design style.