The Visionary Leader of Modern Watchmaking – Gunter Blümlein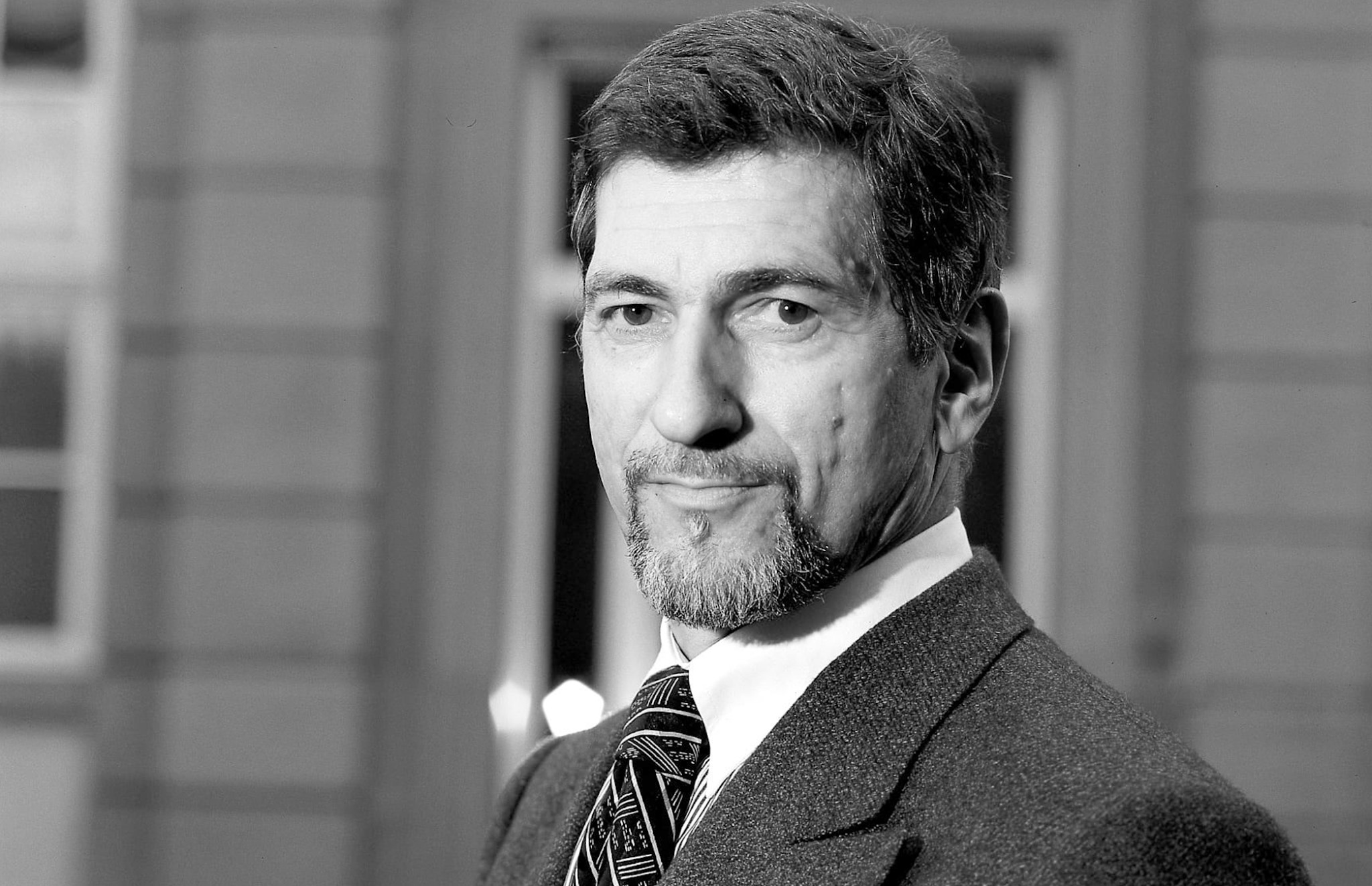 Gunter Blümlein was an important figure in the high-end watchmaking industry, hailed as the godfather of modern watchmaking. In 2000, he spearheaded the acquisition of three high-end watch brands, A. Lange & Söhne, IWC, and Jaeger-LeCoultre, by the Richemont Group. The estimated value of the deal reached 3 billion Swiss francs. These three brands belonged to the LMH Group, with Gunter serving as the executive, and his contribution was crucial to the success of the Richemont Group. Unfortunately, Gunter passed away the following year at the age of 58.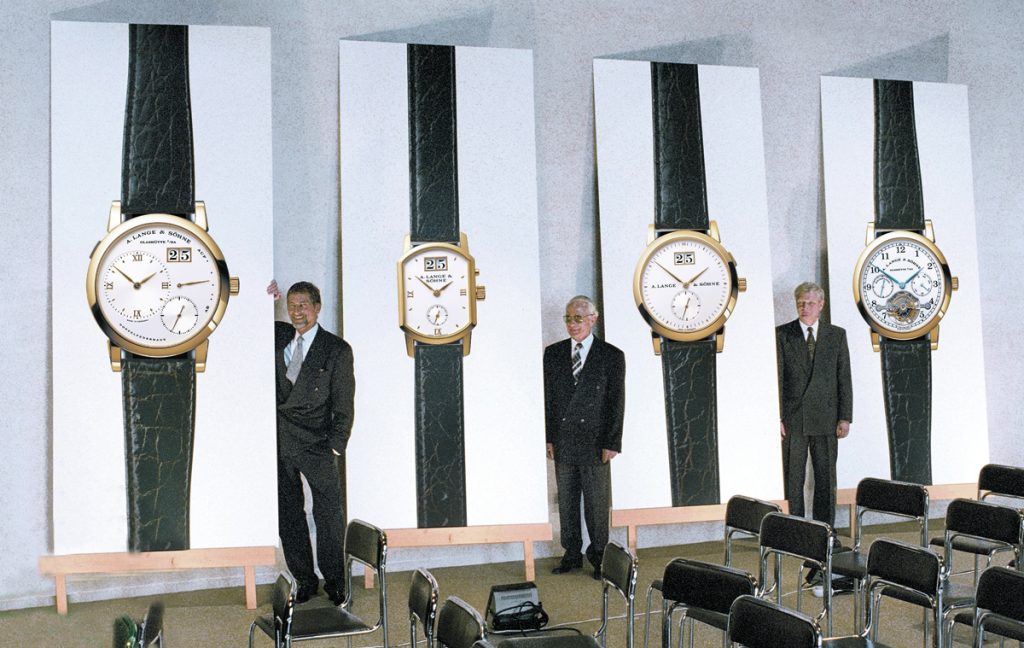 Gunter was born in 1943 in Nuremberg, Germany. Before entering the watchmaking industry, he worked as an apprentice at Diehl company. Gunter received a scholarship to study courses in watchmaking and other related fields, which enhanced his engineering knowledge and communication skills. He was then assigned to work in marketing and sales at Junghans company, laying the foundation for his future development.
In the 1970s, the watch market was flooded with quartz watches, which posed challenges for many European mechanical watch brands. Albert Kukk, the head of VDO, discussed with Gunter the possibility of acquiring brands like A. Lange & Söhne, IWC, and Jaeger-LeCoultre through VDO to turn the tide. Albert established the LMH subsidiary under VDO to manage these three brands, with Gunter serving as the executive director. Gunter revived IWC by repositioning the brand and promoting handcrafted and complex mechanical watches. He led the brand in developing sophisticated mechanical timepieces, once again attracting attention in the market. Gunter also pushed for IWC to adopt ceramic and metal in watchmaking, collaborating with F.A. Porsche to manufacture the world's first titanium chronograph.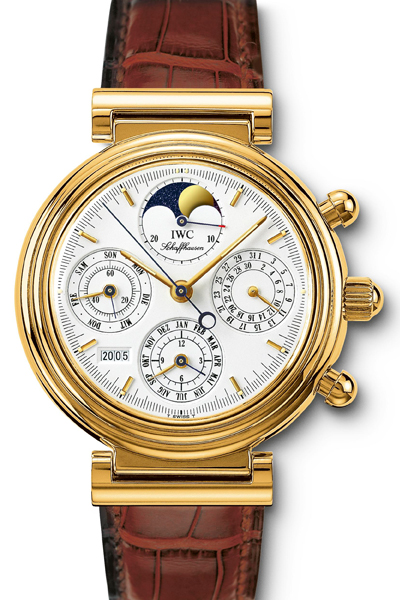 In the early 1990s, Gunter shifted his focus to JLC (Jaeger-LeCoultre). He decided to relaunch the Reverso series, which achieved tremendous success and turned JLC's fortunes around. Under Gunter's leadership, JLC became a highly regarded watchmaking brand.
In 2001, Gunter facilitated the acquisition of A. Lange & Söhne by the Richemont Group. The brand had been significant in the early 20th century but was nationalized in East Germany and experienced a revival in 1990. Gunter carried forward A. Lange & Söhne's watchmaking traditions, establishing it as one of the world's top brands. The brand's complex function watches and exceptional craftsmanship set new trends in the industry.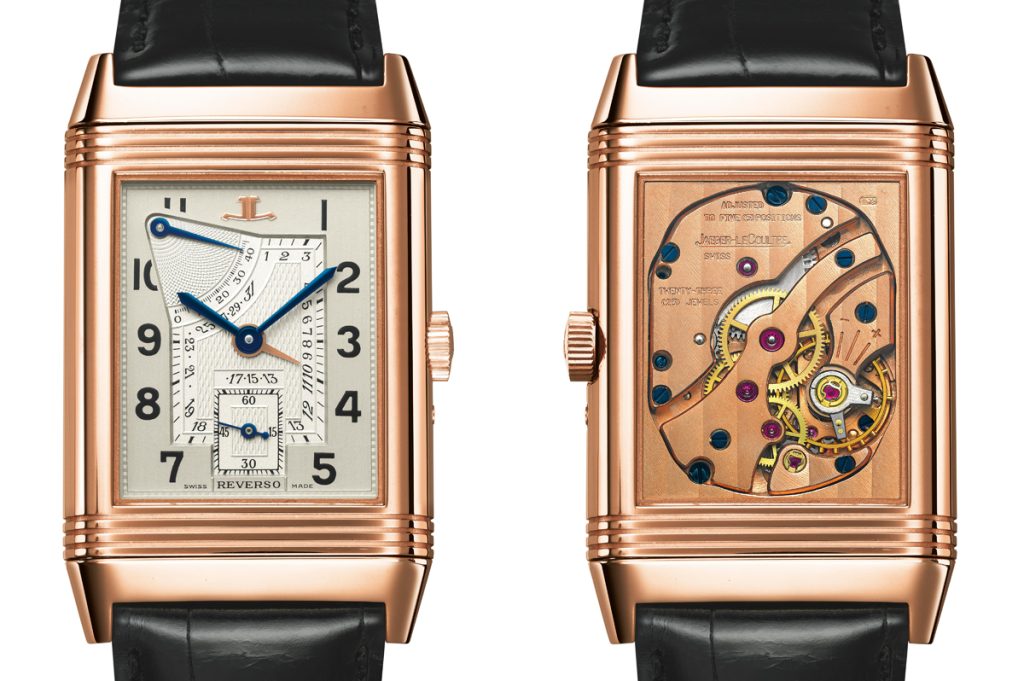 Gunter's untimely passing was a significant loss to the watchmaking industry. He was an entrepreneur and a leader in the field, driving brand development and shaping the reputation of watch brands. Gunter's legacy will forever remain in the watchmaking world, and his efforts and contributions continue to influence watchmaking innovation and development. IWC, Jaeger-LeCoultre, and A. Lange & Söhne will always remember Gunter, and his impact on the watchmaking industry will never be forgotten.