Jaeger LeCoultre Logo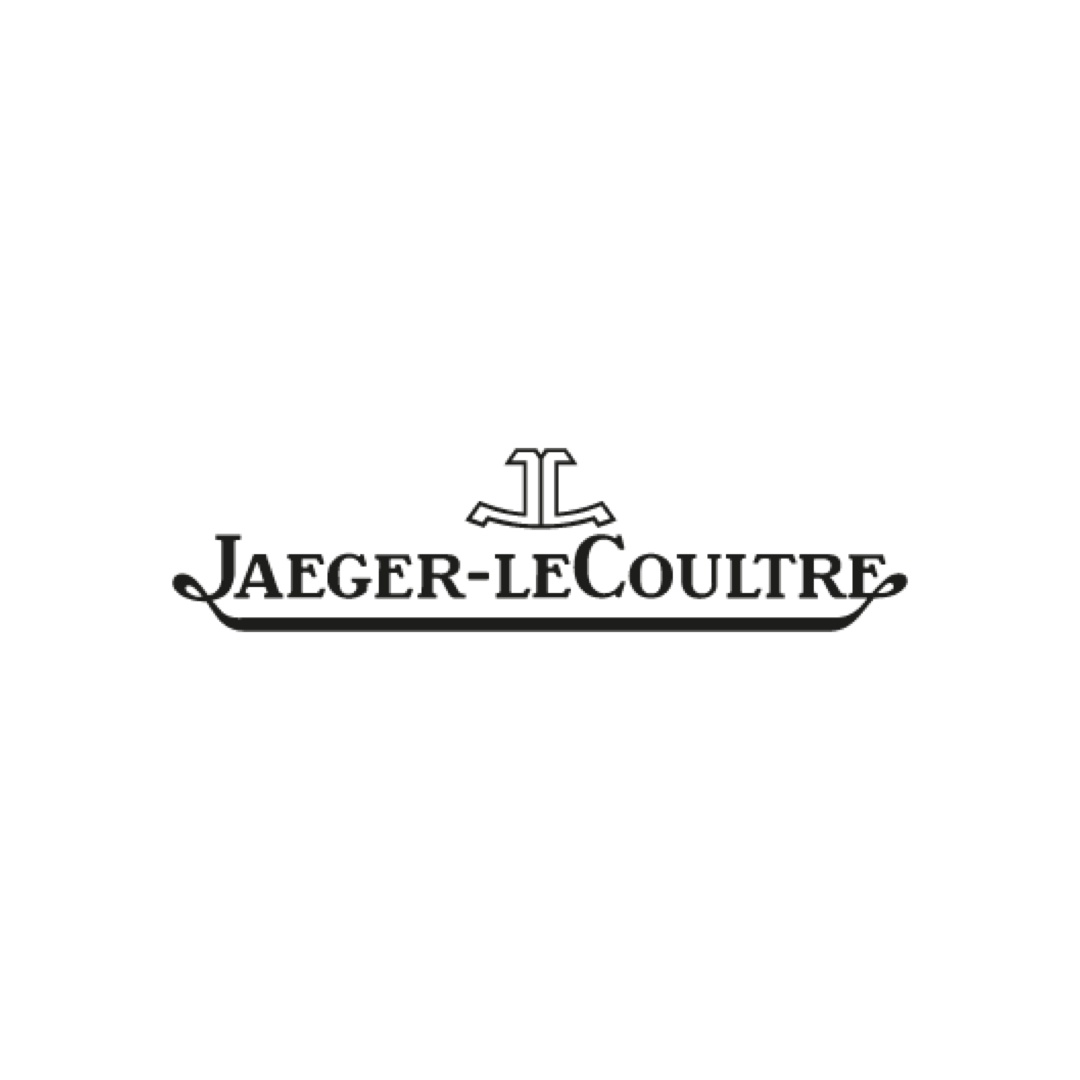 Jaeger-LeCoultre was founded in 1833 by Antoine LeCoultre. In 1844, he invented the keyless watch system, a pivotal moment in watchmaking history. The company further advanced watch technology with the creation of the Millionometer in 1847, a device capable of measuring micron-level precision.
In 1903, LeCoultre joined forces with Parisian watchmaker Edmond Jaeger, giving rise to the Jaeger-LeCoultre brand. This partnership led to the development of ultra-thin movements and iconic timepieces.
The company's logo, a stylized gold "JL" intertwined within an oval, symbolizes its fusion of precision craftsmanship and timeless elegance. This emblematic logo embodies Jaeger-LeCoultre's commitment to horological excellence, epitomizing its esteemed position in the world of luxury watchmaking.