The outstanding features of the Admiral, a collection that embodies Corum's idea of maritime watchmaking, are the _________ as the hour markers on the dial and the 12-sided case.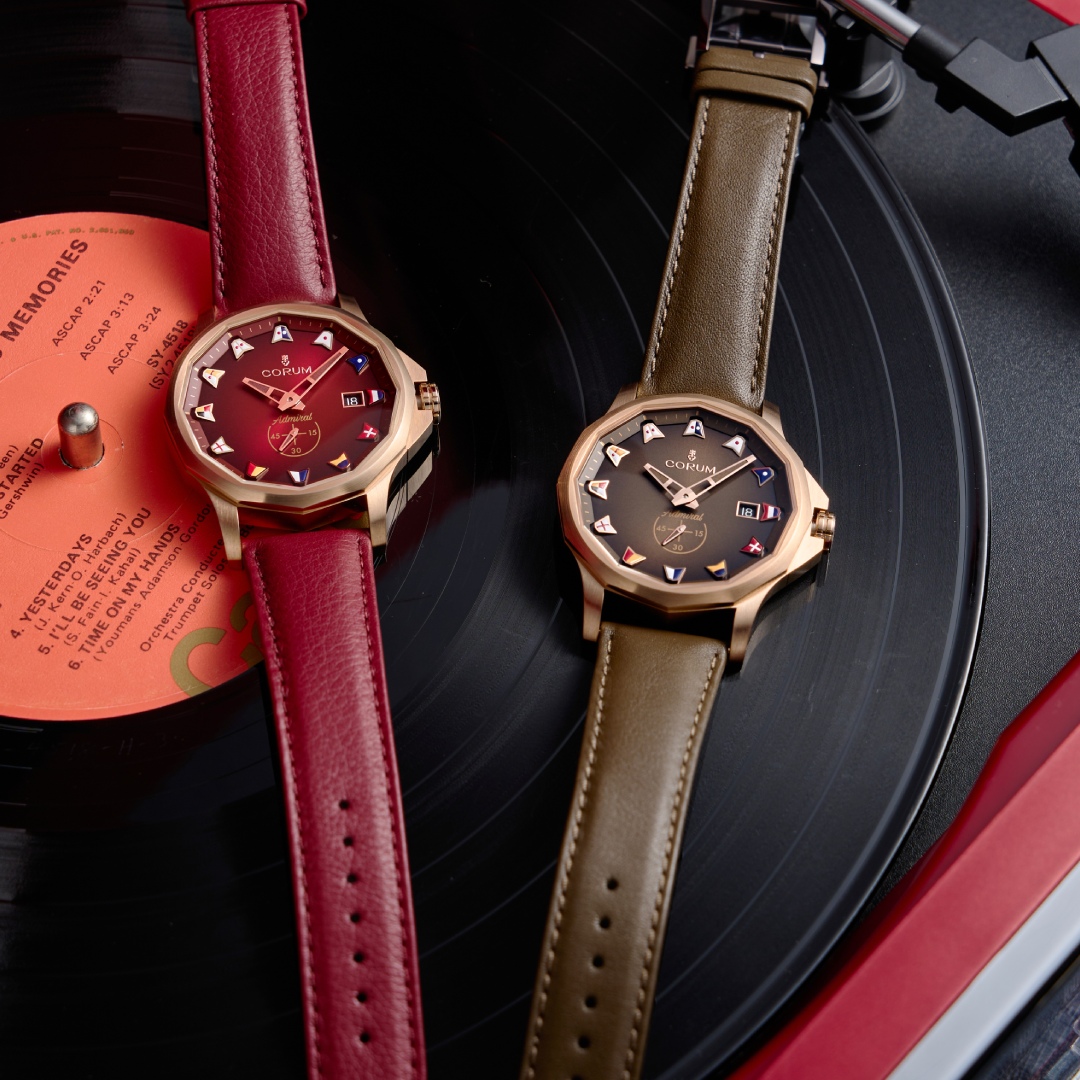 The Admiral embodies Corum's idea of maritime watchmaking. It was the industry's first watch to feature a water-resistant square case.
Since then, it has evolved into it has transformed to become a modern-day icon: the instantly recognizable 12-sided case, as it has been since 1980, and nautical pennants on the dial.
The nautical pennants remain as a nod to Corum having been a longstanding partner of the most prestigious regattas and leading sailors conducted from 1957 to 2003. It uses sporty elements for a contrasting — and different — feel from the usual, and embraces the lifestyle attitude made for today's navigators and sailors of life.